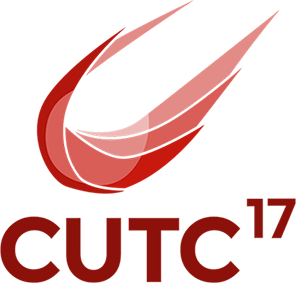 CUTC 2017 High School Application
If you are a high school student in Ontario, please fill this form out to apply for a chance to attend CUTC 2017 | Elevate. If you are accepted, you will be able to purchase a special high school ticket. More information about this conference can be found here: 
http://elevate.cutc.ca/
. 
This application is due Wednesday, May 3rd, 2017 at 11:59 pm.
Let's go!